Why You Need Wallbox EV Charger ?
Our Principles of Innovation
Everything we create brings our three core principles to life: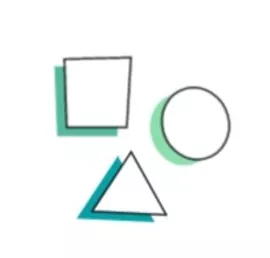 Simple
Easy to access,
understand and control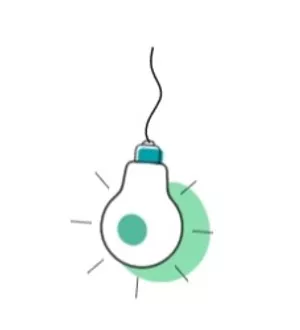 Smart
Always connected,
with you and your life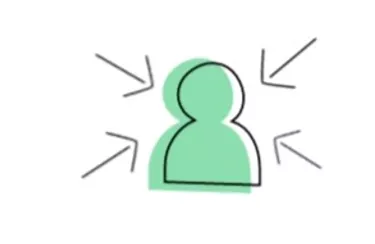 User Centric
Designed for real people,
intuitively and beautifully
What is Wallbox 
EGATi is focused on finding smart EV chargers, we participate with Wallbox Chargers SL which is a global company, dedicated to changing the way the world uses energy in the electric vehicle industry. Wallbox creates smart charging systems that combine innovative technology with outstanding design and manage the communication between vehicle, grid, building and charger. In addition, Wallbox has been established in Thailand by EGAT for more than a year and got a positive feedback from all customers.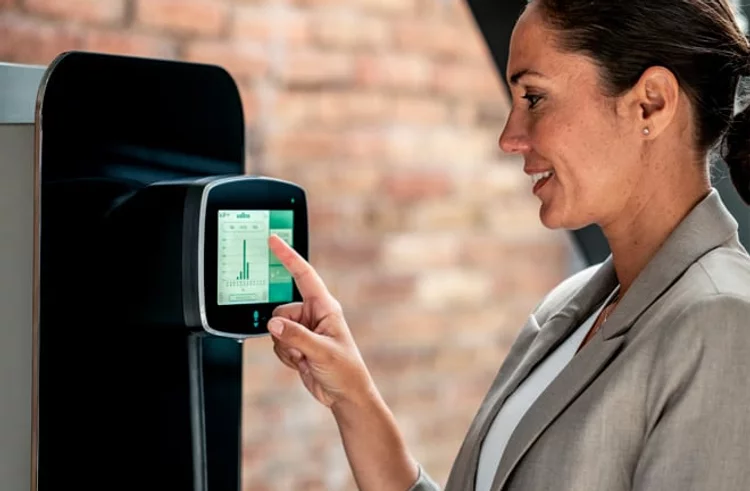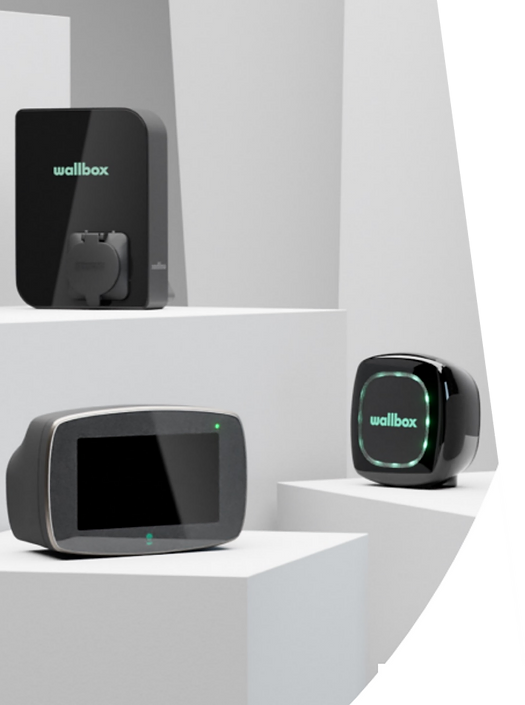 Make Energy Powerful

SIMPLE
We innovate to make energy simple

SMART
Embedded intelligence and V2G and V2H energy management*
*V2G: Vehicle-to-Grid, V2H: Vehicle-to-Home

INNOVATIVE
User-focused innovation drives us

USER CENTRIC
Designed for real people
 
COMPATIBLE
Compatible with all plug-in electric and hybrids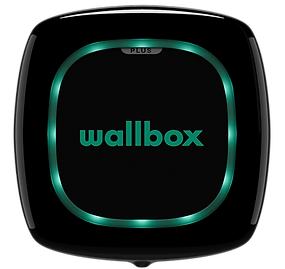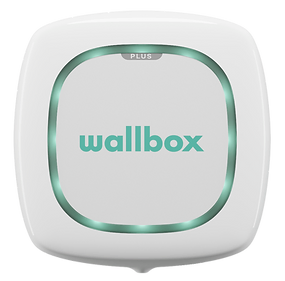 For Your Home 
Pulsar Plus
The smart and powerful home EV charger. 
Wallbox Pulsar Plus was created to give your electric vehicle a powerful smart charger in an incredibly small size. The Pulsar range is perfect for daily use at home. Its compact dimensions and minimalist design fit any garage and is enhanced by multiple functions found on the myWallbox app.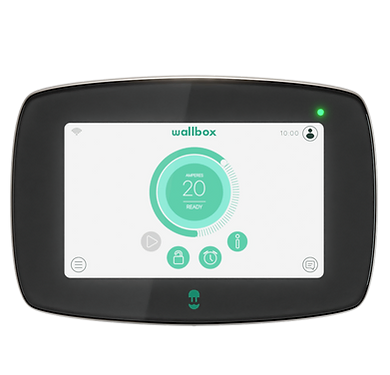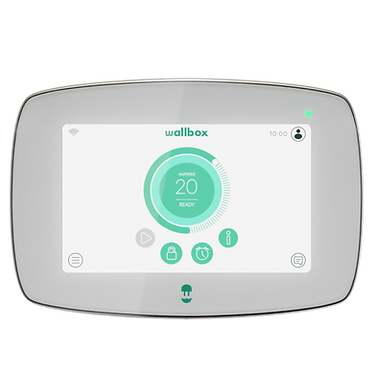 For Your Bussiness 
Commander2
Smart EV charging at your fingertips.
Wallbox Commander 2 was designed to make your charger more interactive by placing all the controls at your fingertips. Combined with the myWallbox platform, it offers a full range of functions to control your charger status, users, energy consumption, and much more.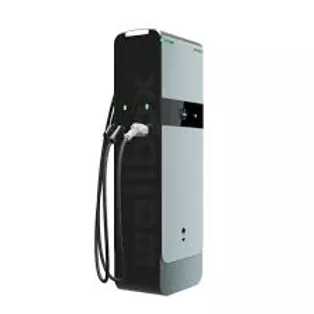 Fast Public Charger
Supernova
Fast charging you can rely on.
Supernova is a full fast-charging solution designed under four key principles that make it profitable, easy to operate and scalable. Provides a faster charge with our innovative power extension that connects two chargers to deliver up to 100 kW
myWallbox
Monitor the status of your charger and control it remotely from anywhere
Program to charge at cheaper rates
View real-time statistics
Protect your charger by blocking it from unwanted use
    บริษัท กฟผ. อินเตอร์เนชั่นแนล จำกัด 
53 หมู่ 2 ถ.จรัญสนิทวงศ์ อ.บางกรวย จ.นนทบุรี 11130
Tanchanok Usaha
Telephone:  0865 727 7992
 Email: tanchanok.u@egati.co.th