Who are we ?
EGAT International Company Limited (EGATi) acts as an arm of Electricity Generating Authority of Thailand (EGAT) to invest oversea. EGATi conducts business according to EGAT's investment policy to invest in energy projects in neighboring countries and energy-related businesses. Currently, EGAT has partnered with Wallbox to run a smart EV charger business with interest in investing in Thailand and ASEAN countries.
What is Wallbox ?
         EGATi is focused on finding smart EV chargers, we participate with Wallbox Chargers SL which is a global company, dedicated to changing the way the world uses energy in the electric vehicle industry. Wallbox creates smart charging systems that combine innovative technology with outstanding design and manage the communication between vehicle, grid, building and charger. In addition, Wallbox has been established in Thailand by EGAT for more than a year and got a positive feedback from all customers.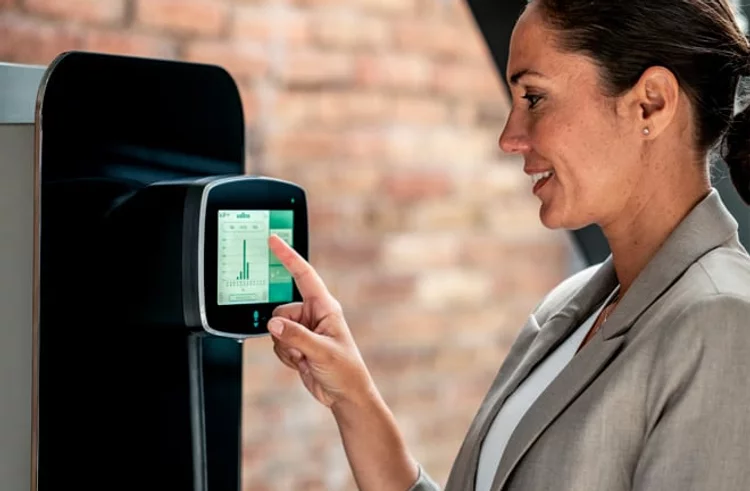 Why You Need Wallbox EV Charger ?
Our Principles of Innovation
Everything we create brings our three core principles to life: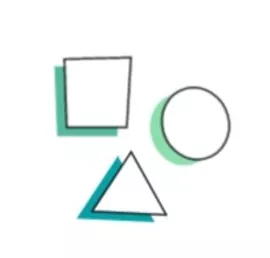 Simple
Easy to access,
understand and control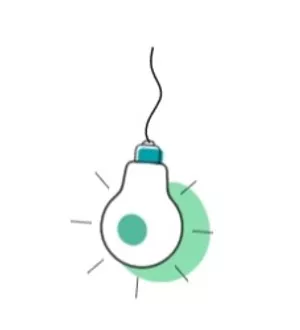 Smart
Always connected,
with you and your life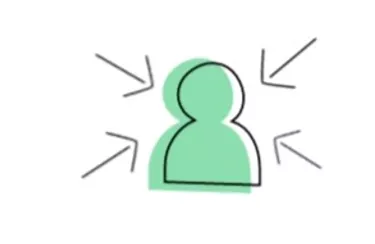 User Centric
Designed for real people,
intuitively and beautifully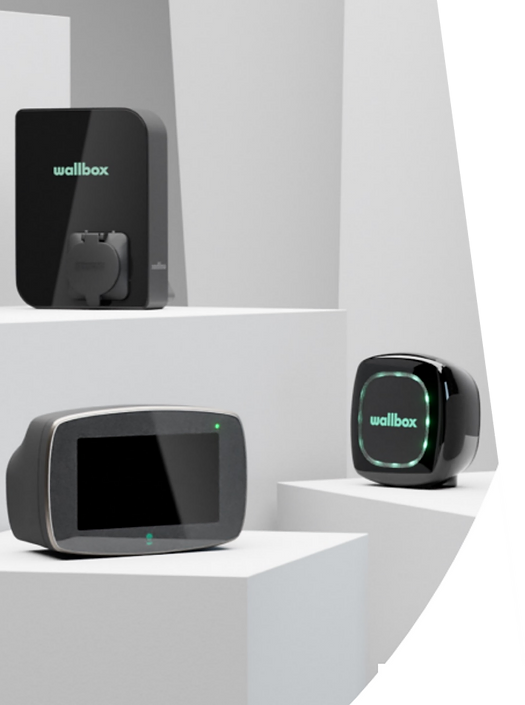 Make Energy Powerful

SIMPLE
We innovate to make energy simple

SMART
Embedded intelligence and V2G and V2H energy management*
*V2G: Vehicle-to-Grid, V2H: Vehicle-to-Home

INNOVATIVE
User-focused innovation drives us

USER CENTRIC
Designed for real people
 
COMPATIBLE
Compatible with all plug-in electric and hybrids

EGAT International Co., Ltd